The Environmentally Friendly
Commercial Cleaning Company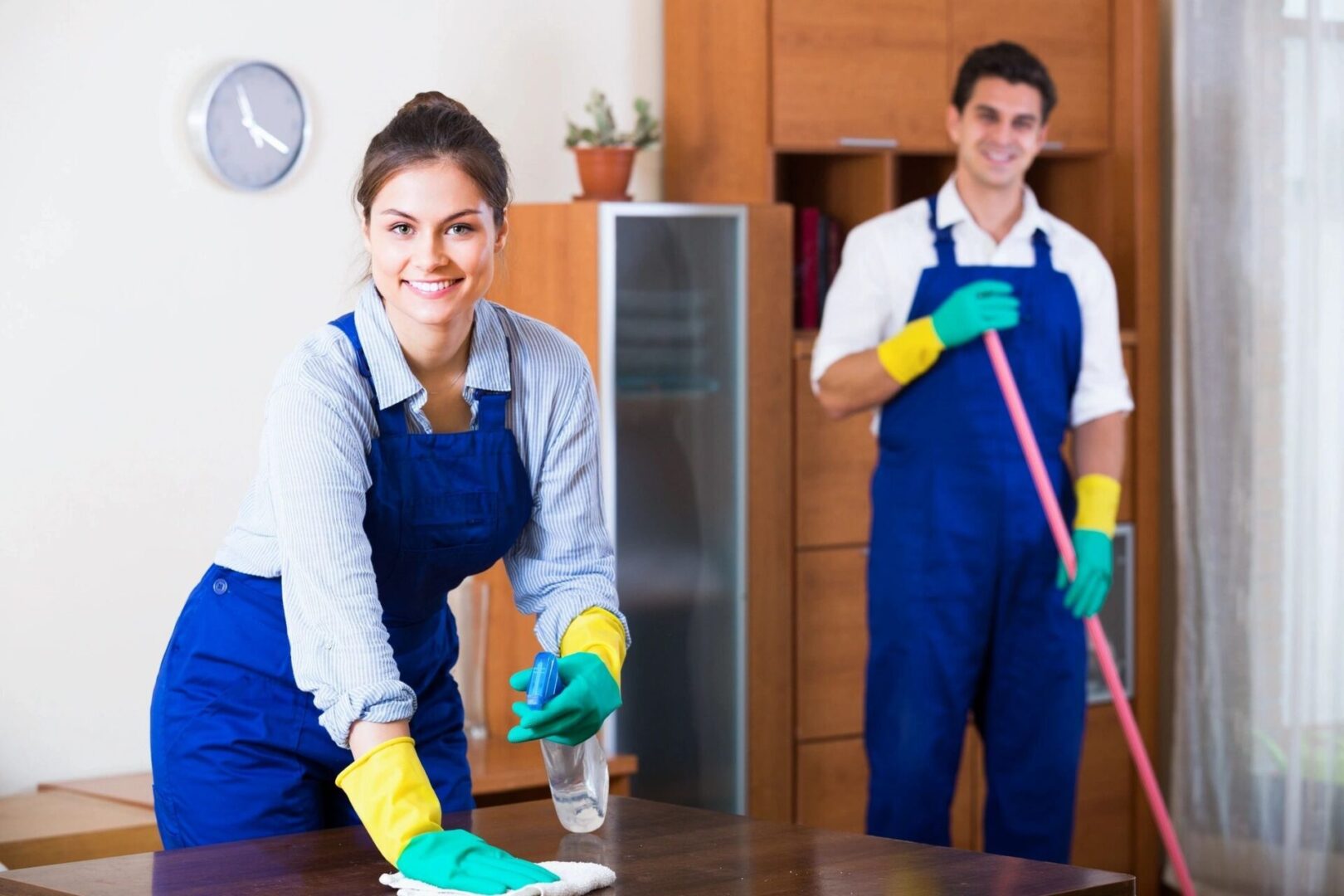 Welcome to Empire Maintenance
We offer high-quality professional janitorial and cleaning services that are both dependable and efficient. Our company provides exceptional and cost-effective commercial cleaning and janitorial services for facilities of all sizes.
A comprehensive array of professional cleaning services is available. All services are performed by insured and bonded employees of the company. All services are completed at only the highest level of professionalism and quality. Our commitment to environmentally friendly cleaning is second only to our attention to detail.
Empire maintenance meets Covid-19 essential cleaning and disinfecting demand to provide a safer environment.
Our staff is trained, qualified, and professionally equipped for emergency cleaning of buildings and public access areas.
Professional Cleaning Services
Empire Maintenance has been trusted by companies and organizations throughout the Tri-state area for providing efficient and meticulous professional cleaning services. Empire Maintenance provides top quality janitorial and building maintenance to commercial / residential buildings, restaurants, museums, educational facilities, hotels, and more. Our number one priority is to surpass our clients' expectations. We have a fully trained cleaning staff that will provide safe and efficient services that will meet your cleaning specifications.
For your convenience we provide a professional, reliable cleaning service 24 hours a day, 7 days a week.
General Commercial Cleaning
In addition to keeping your facilities immaculately clean, Empire Maintenance staff will target areas that require special attention, including the more uncommon areas. Our professional commercial cleaning services include everything involved in making a facility presentable.
We will customize a maintenance package that will meet your requirements and ensure your facility is in optimum condition. Our services include, but are not limited to:
Vacuuming, mopping, scrubbing, and sweeping floors

Dusting horizontal and vertical surfaces

Cleaning and sanitizing all areas of washrooms

Disinfecting common surfaces such as telephones and light switches
Kitchen and lounge area cleaning including sinks, countertops, microwaves, toasters, ovens,
and refrigerators
Several cleaning agents are extremely toxic to the health of our environment. They are unnecessarily harsh and can be extremely dangerous to the people exposed to them. Empire Maintenance is committed to using only the environmentally friendliest cleaning products available.
Our daily-use products have been extensively researched and tested to be as effective, or even more so, as their toxic counterparts. Using environmentally friendly products also protect the health of our clients and employees as their ingredients are far less harmful.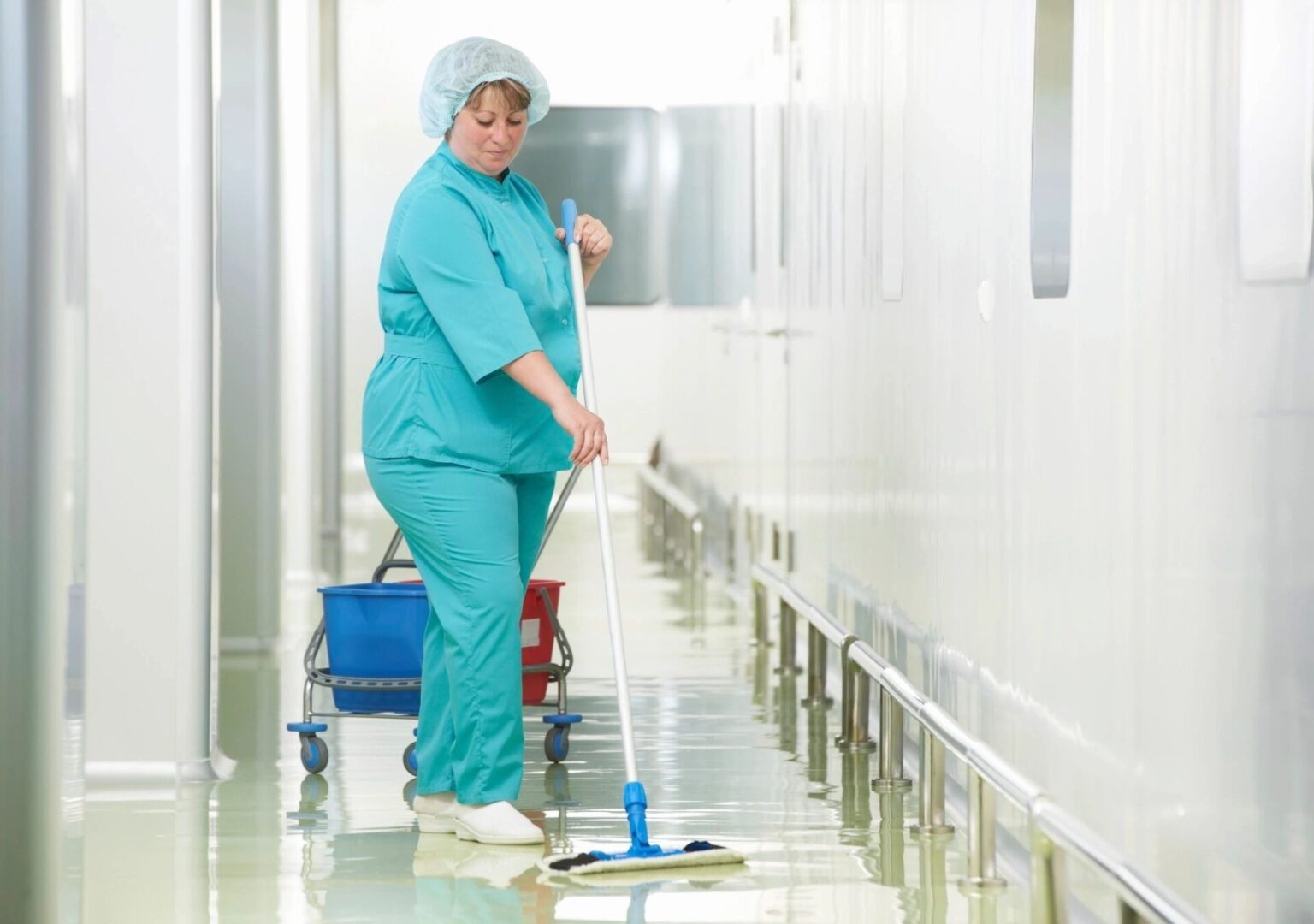 Your time is valuable, and we will make sure to get back to you as soon as we can. Thanks!